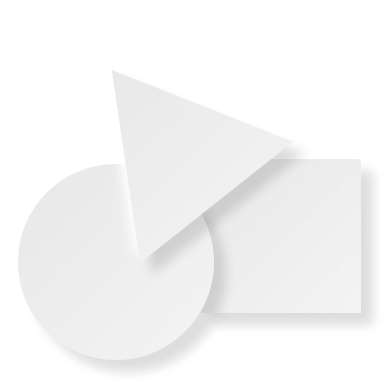 Only and 1 is a marketplace for real art NFT. Each artwork is a masterpiece created by an artist - Authentic and unique. Our team believes that NFT, besides providing a proof of the authenticity, also gives the artwork another 'life' of its own.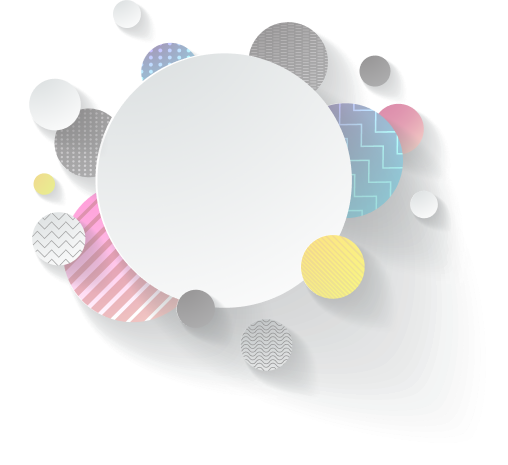 CREATIVE SOLUTIONS AND PASSION FOR REAL ART
Our team is here to help artists in creating NFT of their existing artwork which will become a masterpiece of its own. We look forward to connecting galleries and artists with art lovers through technology.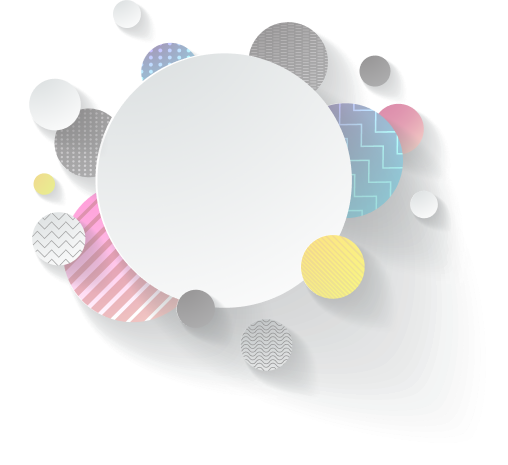 ONLYAND1 X JIMMY RICE
GLITCHY

The latest collection created by Jimmy Rice is called 'Glitchy', which literally means strong chromatic aberration, or a minor malfunction as we commonly express it. The collection was exhibited in Shout Gallery in May to June 2022.
Onlyand1 Team took a version of his artwork before the final completed state and added on animated effect which also showed a sense of 'glitchy'. At the end, the NFT and the corresponding physical artwork 'echo' each other in the sense of 'glitchy' but they are not the same.
Let us show you two NFTs we did for Jimmy as follows.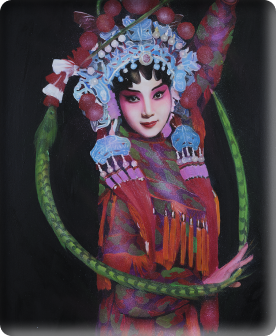 Before final touch up for glitchy effect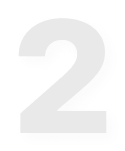 Final version on canvas with glitchy effect added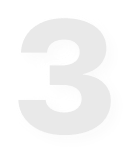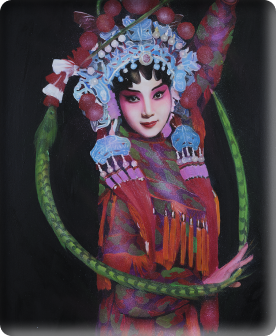 NFT version with special animated effect