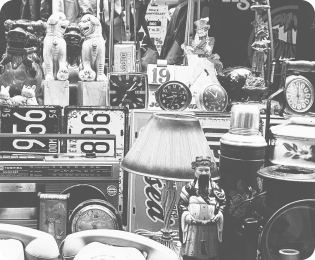 Collector
Whether you are new to being an art collector or a novice one, you can always find something here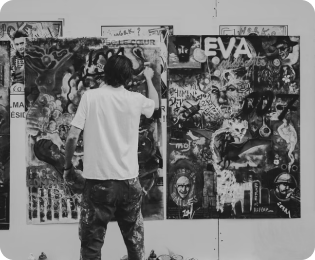 Artist
Give a "Second" life to your masterpiece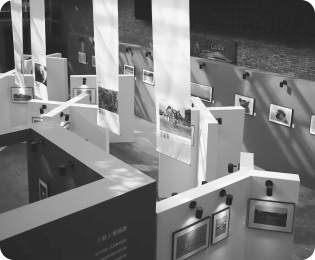 Campaign
Interested to step into NFT world but not sure?
Contact Us
We are here to help you understand what NFT is and how you can be an owner or a creator of that! You can always contact us at email:

[email protected]

and whatsapp:+852 6845 3204
Copyright © 2022 Onlyand1 Inc.